Different Types of Juvederm
Juvederm is available in different formulas with various amounts of hyaluronic acid, including Volbella, Vollure, Voluma, and Ultra. Each one has an "XC" formula (with lidocaine) available to make the process less painful. For your lips, you can choose between Ultra XC and Volbella XC. The former adds volume to your lips while the latter is better suited for lip lines and wrinkles around the mouth. The Ultra XC syringe contains 1.0 milliliter of dermal filler, which is twice as much as that of the Volbella syringe.
For under your eyes, Voluma may be your best option. For your cheeks, Voluma XC will make them look plumper. It can also lift your skin in the cheeks area and lines around your nose and mouth.
Who is a Candidate for a Juvederm?
Anyone is a good candidate for a Juvederm treatment regardless of skin colors and types.
The Juvederm treatment is very effective and safe for people of color. With its chemical composition and manufacturing process, the hyaluronic acid dermal fillers is no longer an issue for people with dark skin.
What are the Risks?
Juvederm is a safe and quick procedure. Being biodegradable, it does not have ingredients that can cause allergic reactions. No pre-treatment allergy test is necessary before the injection.
Juvederm is approved by the Food and Drug Administration (FDA) for safety and efficiency.
Benefits of Juvederm
There are many great benefits to Juvederm because it can slow down or erase many aging signs. This anti-aging filler can plump up your lips, treat scars due to acne and fill facial volume and erase wrinkles.
Here are other benefits for choosing Juvederm as a great treatment option.
Juvederm is a procedure that is minimally invasive. It uses a small needle to make tiny injections. This means there is very little risk of scarring.
Being an outpatient procedure means the procedure can be done in a very short amount of time and does not interfere with your business schedule or normal routine. Our Portland Juvederm patients can go back to doing whatever they were doing prior to coming in for treatment.
The risk of side effects from Juvederm is practically non-existent.
Juvederm contains lidocaine, an anesthetic ingredient that brings you maximum comfort during your treatment procedure. It numbs the area so you do not feel any pain during your treatment.
Juvederm is made of hyaluronic acid, the same ingredient that occurs naturally within our skin. Unfortunately, with age, the rate of hyaluronic acid production in our bodies decline steadily. Hyaluronic acid is a big part of bringing moisture to the treatment area.
Juvederm is a cheaper and less intense procedure compared to other procedures. The cost and risks involved with Juvederm are minimal. But the results are quite noticeable and aesthetically pleasing.
Juvederm can be used on other areas of your body. It can add volume to your lips if you have thin lips and want fuller lips. Why not have lips that are plumper and natural looking?
Juvederm can help get rid of your wrinkles and lines on your face. And do it with little to no pain and side effects.
Initial Consultation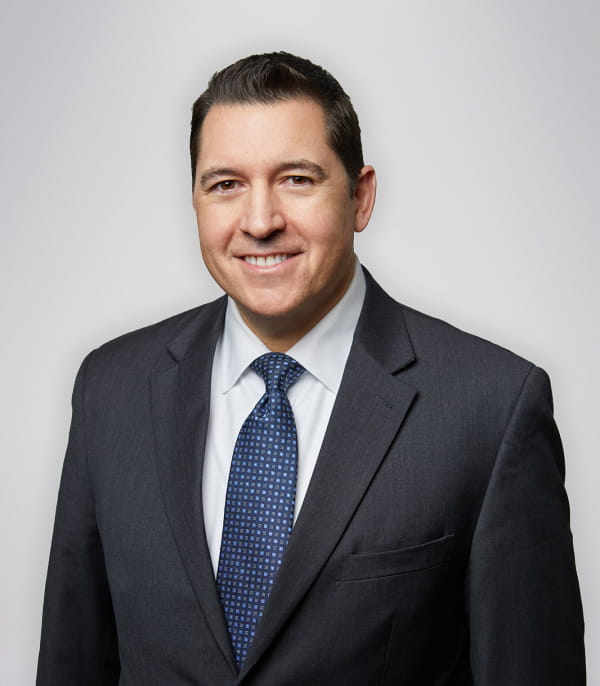 During your initial consultation, you can ask questions about the procedure and any concerns you may have about it. Dr. Bartholomew will review your medical history and ensure Juvederm is a great option for you.
Juvederm Procedure
Dr. Bartholomew will determine where to place the injection after carefully evaluating the wrinkles present on your face. He may numb the area with an anesthesia to make it more comfortable for you.
Using a fine needle and special technique, Dr. Bartholomew will inject Juvederm in the targeted area. It takes less than an hour to get the procedure done depending on how many syringes are used.
Recovery
There is no recovery time and most people return to work after the injection.
You will probably feel some mild swelling and bruising for a week or so. It is normal for some redness to appear at the treatment sites for a few days.
The results should be very quick and last up to a year. Afterwards, most people require touch-ups and additional treatments to keep skin volume and wrinkle correction.
In the end, getting Juvederm in Portland corrects the contour irregularities present on your skin and will help make you look rejuvenated and have a more youthful appearance.