Get a body lift to target the loose and sagging skin at areas on your body such as:
Abdominal extending around the sides and into the lower back
Buttocks
Stomach and groin areas
Am I a good Candidate for a Body Lift?
Any person with a stable weight and in good physical health is a good candidate for body lifts. Women still interested in having children should hold off getting this surgery.
What are the Risks with a body lift?
Like any other surgery, there are some risks involved in a full body lift: bleeding, blood clots, fluid accumulation, infection, numbness, poor healing, scarring and skin loss. There is also a possible bad reaction to anesthesia.
Initial
body lift Consultation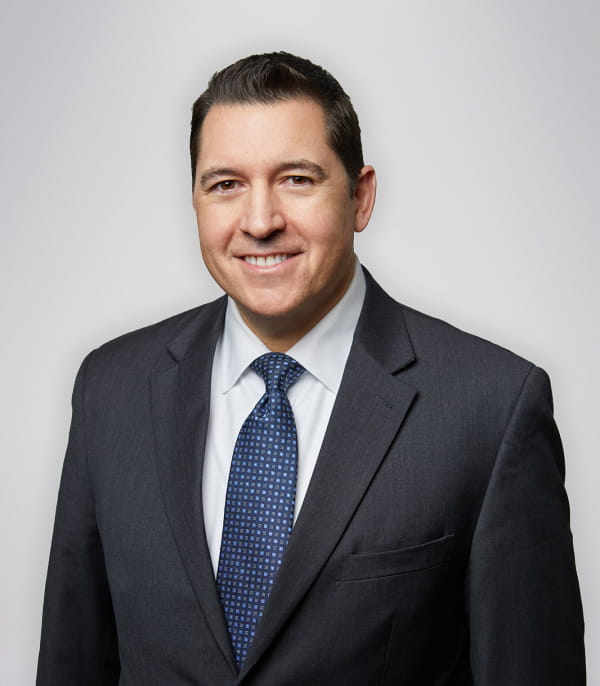 During your initial Portland body lift consultation, you will have an opportunity to discuss what you hope to achieve with your body, specific areas you want to address and your overall goals. Dr. Bartholomew will explain all the different options available to you and which ones best fit your objectives. He will relay information about the procedures and its risks.
You will receive specific instructions on how to prepare for your body lift surgery. There are steps to follow prior to the day of your surgery, including food and medications. Part of your postoperative care will be to ensure a family member or a friend drive you home and be available to help you during your recovery at home.
body lift Procedure
How long a body lift takes will depend on the extent of the work you are getting done. They involve extensive incisions with the length and pattern depending on how much and where the excess skin will be removed. One example is using a bikini pattern for the incisions when five areas (abdomen, buttock, groin, thighs and waist) are all done in one procedure.
Some body lifts deal with the middle section (abdomen and back) while others concentrate on the lower body (buttocks, hips, stomach, thighs and waist).
Liposuction is often chosen to get the improved contour you are looking for. The incisions are finally closed with deep sutures to support the new contours.
The choices are plenty and it is important to talk to Dr. Bartholomew to figure out what is best for you. Many procedures include a combination of body lifts and liposuction.
body lift Recovery
Depending on what you are getting done, you may stay at the hospital for a couple of nights. It can take several hours to perform the procedures depending on the amount being done.
You will receive dressings or bandages on your incisions. You may be wrapped in an elastic bandage to reduce the swelling and help support your new contours. You may get a small tube underneath your skin to deal with excess fluid or blood.
Dr. Bartholomew will give you specific instructions on how to take care of your bandages and the surgical sites after your body lift. On average, it takes up to two weeks for your body lift sutures to heal. The incisions can take over a year to fade away and will always be permanent. Fortunately, they can be hidden by your clothes, even swimsuits.
You will experience discomfort on the affected areas. Dr. Bartholomew may also prescribe medication for pain and help reduce an infection. You will be encouraged to start walking as soon as it feels comfortable to help with the healing process and minimize the potential for blood clots.
Avoid bending and lifting for a few days after your body lift surgery. If your abdomen or thighs were involved in your procedures, it will be best to not stand upright and stress the internal sutures. It is also a good idea to sleep with your knees elevated by pillows.
Dr. Bartholomew strives to offer the best body lift Portland has to offer. Thus, it is important to follow all of Dr. Bartholomew's instructions to ensure proper healing. You can return to your normal, light activities when you feel up to it within two or three weeks.
But the healing process, depending on how much work was done, can take several weeks. Although you will quickly see the results of your procedures, you must remain patient to feel the full outcome. It can take several months to see the final results of your Portland body lift.
You can look forward to having smoother skin and contours, tighter appearance that will enhance your self-confidence and body image.