Am I a good Candidate for a Thigh Lift?
Anyone in good overall health, a non-smoker, and maintains a stable weight is a great candidate for a thigh lift. If you are looking for trimmer thighs, come in for a thigh lift consultation. You are a candidate if you have unwanted skin and soft tissue along your thighs and have realistic expectations of what a thigh lift can do for you.
Here are four main types of thigh lifts, each one targeting a specific area.
Inner Thigh Lift
Takes care of the inner thigh and reduces skin elasticity. The incision is made where the thigh meets the pubic area. Dr. Bartholomew will discard the skin and fat from the area and tighten the remaining skin that will result in better leg contours. The scar can be hidden by your underwear.
Mini Thigh Lift
Targets the upper third of the leg and a modification of the inner thigh lift. There's minimal scarring and only a small scar in the groin area.
Bilateral Thigh Lift
Also known as an outer thigh lift, tightens skin on the front and outside of your leg. An incision in a V shape is made at the top of your leg at the lower edge of your underwear and can wrap around your hip or buttocks area. This procedure also aids in lifting your buttocks along with your thighs. It removes a larger amount of tissue than other techniques.
Medial Thigh Lift
Aims for the upper portion of the inner thigh. This is a favorite procedure for those who are dissatisfied with the shape of their legs. Similar to the inner thigh lift, the incision is made in the groin extending to the back of the buttock's crease or the hip region. The vertical scars extend down the legs.
Dr. Bartholomew strives to offer the best Thigh Lifts Portland has to offer and will discuss with you which of the techniques will work best for your body. He will customize your procedures based on your preferences.
What are the Risks with a thigh lift?
A thigh lift is generally a safe procedure but it carries some risks. These include asymmetry, bad reaction to anesthesia, bleeding, deep vein thrombosis, dehiscence, hematoma, infections, necrosis, prolonged discomfort, scarring and seroma.
Initial
thigh lift Consultation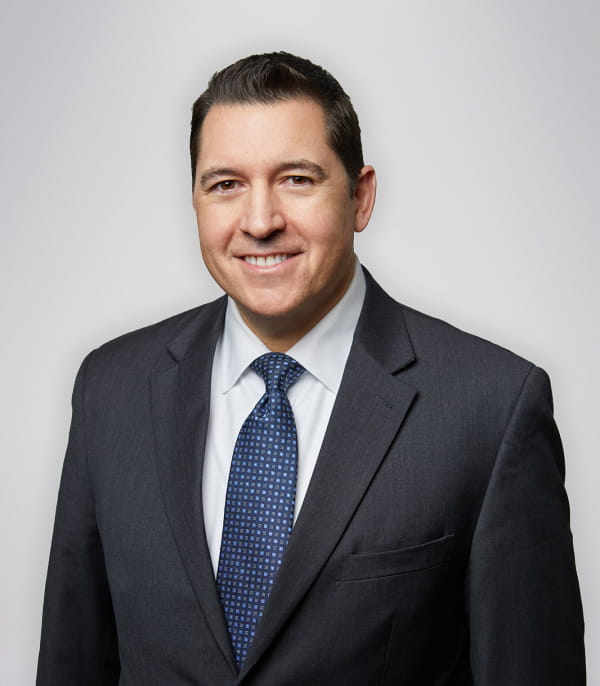 Your initial consultation for a thigh lift will include recommendations from Dr. Bartholomew from pre-surgery instructions to post-surgery suggestions. This is the time to share your goals and concerns with him.
Dr. Bartholomew will examine your thighs and go over your health history. He will explain the actual procedures, go over your treatment options and determine what type of thigh lift surgery is right for you.
You will be advised to plan ahead and have a family member or a friend take you to the hospital. Dr. Bartholomew will advise on what not to eat prior to surgery, and what to do with your medications. Our Portland Thigh Lift patients will receive all the details necessary for a successful surgery.
Thigh Lift Procedure
The incision is made on your thigh to remove the excess fat and skin. During a thigh lift, Dr. Bartholomew eliminates small amounts of fat deposits and soft tissue. If you have significant fat, he may use liposuction. In that case, a tiny incision is done into your thigh and a small tube is used to dissolve and remove the fat.
Once Dr. Bartholomew has finished removing fat and soft tissue, he will pull your skin taut and trim it for a smooth appearance. He may also tighten the thigh muscles for a firmer and fitter look. Finally, Dr. Bartholomew closes your incisions with sutures and places drains to prevent fluid accumulation and infection.
The thigh lift surgery can take up to four hours depending on how much work is being done.
Thigh Lift Recovery
After your surgery, expect to have some discomfort. Dr. Bartholomew can prescribe pain medication. The swelling and bruising on your thighs can take up to a full year to heal.
You will get bandages for your incisions and drains to prevent blood and fluid accumulation. You may have to wear a compression garment to hold your incisions in place. You will receive instructions on how to move your body to give the incisions time to heal. Your sutures are taken out within a couple of weeks.
The majority of our Portland Thigh Lift patients return to work in two or three weeks. You must be careful not to sit on your thighs for prolonged periods of time and should use pillows for support.
On average, most people return to light activities after two or three weeks and to full activities in four to six weeks. Regular exercise regimen can resume six to eight weeks after surgery.
A thigh lift will give you slimmer skin and contours, tighter appearance and produce physical changes to your body that will enhance your self-confidence and your body image.