A brachioplasty, also known as an upper arm lift diminishes excess skin and fat in the underarm area and reshapes the arm for a smoother appearance. Your arm will look more toned boosting your self-esteem, especially when it comes to fashion.
In the end, an upper arm lift diminishes saggy skin that droops down when you extend your arm and it tightens the supportive tissue to reshape your upper arm for a smoother appearance.
Who is a Candidate for an Upper Arm Lift in Portland?
Anyone on good physical health with a stable weight, not overweight, is a good candidate.
Many fit individuals get an upper arm lift to deal with weak muscles that not even exercise can correct.
What are the Risks?
An arm lift is a safe procedure with minimal risks. Like any other surgery, some risks can occur. These include bad reaction to anesthesia, bleeding, blood clots, fluid accumulation, infection, poor healing, scarring and skin loss.
Benefits of an Upper Arm Lift
There are many great benefits to getting an upper arm lift done:
Thanks to aging and weight gain, you lose elasticity in your arms. This surgery restores it and gives you a noticeable improved contour.
Barely noticeable scars that can be hidden in the inner arm, at the armpit or at the back of the arm. The naked eye is not going to see the scars and they dissipate on their own.
You get rid of the excess fat and skin that hangs below your arms resulting in a more desirable appearance between the armpit and the elbow.
It changes the tone and shape of your arms for a smoother and toned appearance getting rid of the flabbiness in your arms.
Your body will appear more balanced. Without that excess fat, your arms will be proportionate to the rest of your body.
Now the workouts will be worth it. You will feel and look stronger now that the excess skin and tissue have been removed from your arm. Doing any exercise with your arm will be easier and give you better result.
Your self-esteem has been restored! No more feeling self-conscious when you lift your arms! Time for people to see your new toned arms!
Wear what you desire now! With a smaller shirt size, you can wear a sleeveless shirt!
Before and After Upper Arm Lift Surgery / Brachioplasty: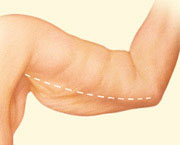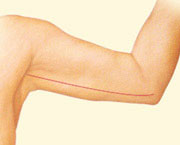 Initial Consultation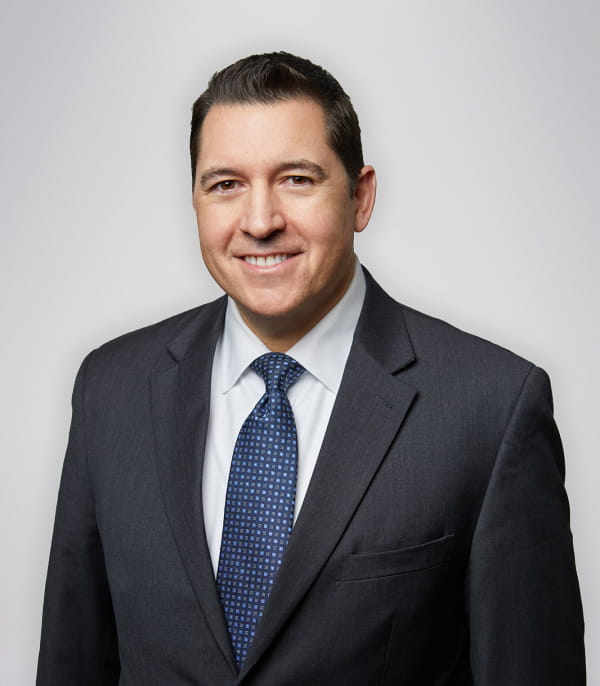 During your initial consultation, you will be able to relate your goals and concerns to Dr. Bartholomew. You will learn about brachioplasty and what it can do for you, including giving you a smoother contour of your arm.
Dr. Bartholomew will go over what options are available to you and what to expect from the surgery. He will evaluate your health and explain the process of brachioplasty. Specific instructions will be given to you on how to prepare for your surgery, especially regarding food and medications.
Procedure
Dr. Bartholomew makes an incision in the inside of your upper arm, which could extend from the underarm to the elbow. It depends on how much fat is removed. A liposuction technique will be used for the fat reduction.
The tissues are tightened and the skin smoothed over to create a new contour of your arm. The incisions are then closed off with absorbable sutures or stitches. A scar will be visible on the inside of your upper arm. It is possible for uneven contours to grow in the arm and for the skin to relapse if the elasticity is too poor.
Recovery
You will feel some pain, including numbness, for a few days after your surgery. Dr. Bartholomew can prescribe medication to deal with the discomfort.
You'll need to keep your arms elevated as much as possible for a few days and move around to prevent blood clots.
What you'll need to avoid is strenuous activities, especially lifting or putting weight on your arm. Dr. Bartholomew may suggest limiting your range of motion during your healing process. Also, avoid the sunlight so the scars don't become dark and the skin develops irregular pigmentation.
A dressing (or bandages) will be placed on your incisions while your arm may be wrapped in an elastic bandage. This minimizes the swelling and gives your arm some support during the healing process. Sometimes, small tubes may have to be placed under your skin on a temporary basis to drain excess fluid.
It takes up to two weeks for the incisions to heal and several weeks for the swelling to go down substantially. It can take over a year for the incision lines to fade.
Most people return to work after a few days and begin their normal light activities.
You will not believe the amazing improvement in your upper arm lift in Portland and how the smoother and more tones appearance will enhance your body image. Most of the upgrade is permanent as long as you maintain a stable weight and a healthy lifestyle.