Who is a Candidate for a Breast Lift in Portland?
Any women in good physical health, who wants to enhance her appearance and her self-confidence, can benefit from a breast lift. Women with small and/or sagging breasts as well as mothers are great candidates for a breast lift. Many women get a breast lift after having children to reshape stretched skin and regain volume in their breasts.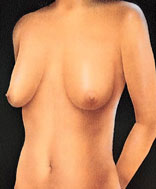 Over time, a woman's breasts begin to sag and the areolas become larger.
Are There Scars With a Breast Lift?
Although every effort is made to hide scars as best as possible, a breast lift procedure can leave scars that are lumpy and red for several months. Mastopexy scars can be extensive but fade to thin white lines over time. Dr. Bartholomew places the incisions in areas where clothing, such as low-cut tops, can hide the scars.
Many women get implants and a breast lift at the same time for longer lasting results.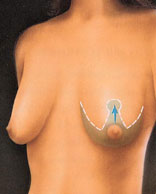 Incisions outline the area of skin to be removed and the new position for the nipple.
What are the Risks With a Breast Lift?
A breast lift is a safe procedure but, like any surgery, carries some risks like a reaction to an anesthesia. Though uncommon, a breast lift can cause some scars to expand and result in some bleeding and infection.
Permanent scars may emerge from this surgery but can be covered by your bra. Scars widen even more with smokers. A breast lift can also result in losing some feeling in your breasts and nipples. Talk with Dr. Bartholomew during your consultation for further details.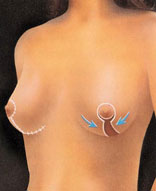 Skin formerly located above the nipple is brought down and together to reshape the breast. Sutures close the incisions, giving the breast its new contour.
Initial Consultation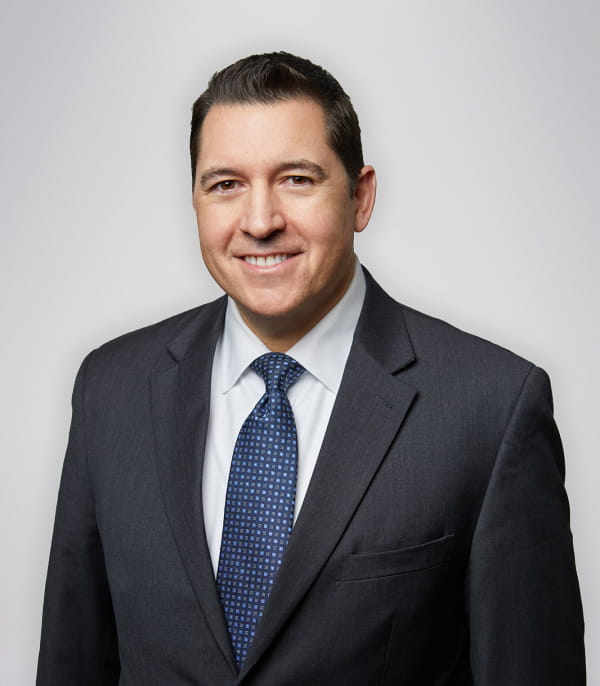 During your first visit, Dr. Bartholomew will listen to what you are hoping for, what your ultimate goals are, and what apprehensions you may have about the surgery.He will offer his advice based on your needs and his years of experience as a surgeon.
Dr. Bartholomew will do an examination of your breasts before explaining the different variables involved in your breast lift procedure based on your age, your health, the condition of your skin and the shape of your breasts. You will be able to deliberate where the nipple and areola will be positioned, including how high.
Your initial consultation is a great opportunity to hear the risks involved in such a procedure and the scarring that can result. Dr. Bartholomew may recommend a mammogram based on your age and family history.
Dr. Bartholomew will describe the details of your surgery so you will feel comfortable and know what to expect, what to avoid prior to surgery (as far as food and medications) and the need for a family member or a friend to drive you home afterwards.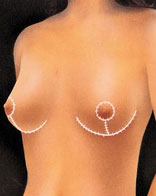 After surgery, the breasts are higher and firmer, with sutures usually located around the areola, below it, and in the crease under the breast.
Breast Lift Procedure
A breast lift in Portland can take up to four hours with an anchor-shaped incision as the most common procedure because it follows the natural contour of the breast.
Dr. Bartholomew will do the incision based on the area where the breasts skin will be removed and where the nipple will be relocated (nipple and areola are moved higher). The excess skin is removed and the skin surrounding the areola moved down to reshape the breast. The stitches, usually around the areola, follow a vertical line from the nipple down and along the lower crease of the breast.
The doughnut is a procedure with circular incisions around the areola in a doughnut-shaped area of skin that can be used for women with small breasts and minimal sagging, which required less pervasive incisions.
If our Portland breast lift patients are getting implants done at the same time, the implant will be settled in a pocket under the breast tissue or deeper under the muscle of the chest wall.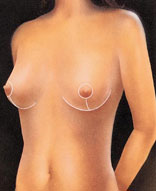 If your expectations are realistic, chances are you'll be satisfied with your breast lift.
Recovery After a Breast Lift
Our Portland breast lift patients should expect their breasts to be swollen and feel uncomfortable for a few days following surgery. Dr. Bartholomew can prescribe medication to relieve pain.
You will wear an elastic bandage or a surgical bra over gauze dressing for a few days. Then, you will wear a soft support bra 24/7 for up to four weeks. The stitches are usually removed within a couple of weeks.
You may use a moisturizer if your breasts skin becomes dry. But be careful not to pull at your skin and do not apply the moisturizer in the suture areas.
It is perfectly normal to expect some loss of feeling in your nipples and breast skin. It fades away as the swelling subsides. This usually lasts for approximately six weeks but can, for some patients, become permanent.
Take at least a week off work before returning to work. Trust how you feel to make that decision. It is best to avoid lifting anything over your head for a month.
Dr. Bartholomew will give you all the details on what not to do to help the healing process. This will include avoiding strenuous exercises for a month and resuming them slowly.
The goal is to have your breast lift in Portland done as efficiently and comfortably as possible and a result that will give you a youthful appearance and a new sense of self-confidence.