Aesthetic outcome is a concern when considering a breast revision. When you've had implants for years, the skin stretches to accommodate them. If the implants are removed, the skin does not shrink back.
Although there is a chance the breasts can return to their original appearance, as before the augmentation surgery, another cosmetic procedure may be necessary. Dr. Bartholomew may recommend a breast lift to tighten the tissue or get a different size implant.
Who is a Candidate for a Breast Revision in Portland?
Any woman who is in good physical health is a good candidate for a breast revision.
Why Do a Breast Revision?
There are many reasons for a breast revision in Portland depending on your current lifestyle. You may decide that you want a different size, type of implant or none at all, wishing to remove your existing implants.
You may feel you want a change in the size of your breasts, smaller or larger, and/or that you want to switch from saline to silicone. Many of our Portland breast revision patients are satisfied with their breasts but wish they would have made a different decision at the time of their surgery. Some wished they had gone for a bigger size implant while others a smaller size. It's a personal decision. Regardless of what you decide, a breast revision can be used to change the size that you are looking for.
A breast revision can also be done for medical reasons. For example, removing a breast implant may be necessary because of complications from a breast augmentation. There are a number of complications, including capsular contracture, implant displacement, nipple malposition, ruptured implant and visible implant rippling.
What are the Risks With
a Breast Revision?
A breast revision is a safe procedure.
The decision to make a change depends on many factors. For example, saline material can feel too rigid. There can also be some rippling with an implant. Exchanging saline for silicone makes sense for some women. Silicone offers a softer texture and a more natural shape. A newer product is the cohesive gel silicone implants that ameliorate on the look and feel of other silicone implants. Also known as gummy bear implants, they offer a newer material that improves the feel of your breasts.
It is normal, but not dangerous, when breast implants rupture because of wear and tear or accident. The gel in silicone implants is not harmful to your body.
Saline implants deflate when they rupture and it is noticeable immediately. The saline solution is harmless and gets absorbed by the body. But women want to get surgery as soon as possible to avoid the embarrassment of having a deflated breast.
Initial Consultation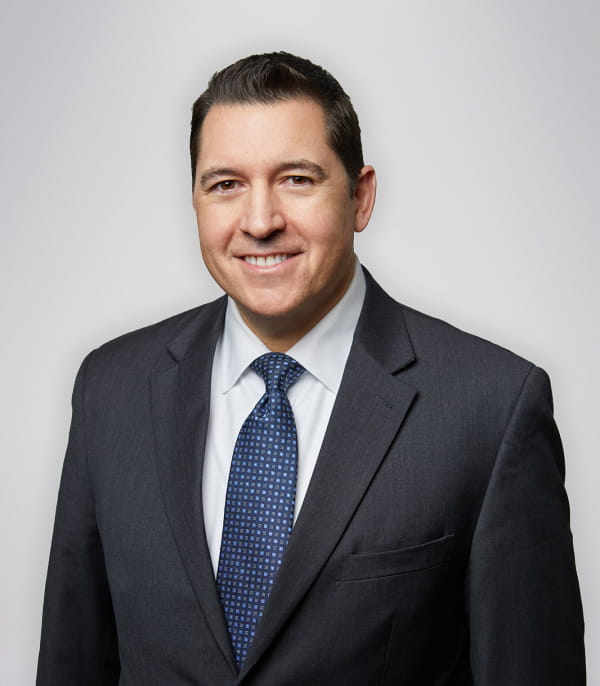 During your initial consultation, you will have the opportunity to discuss your situation and formulate a plan with Dr. Bartholomew. He will listen to your concerns and develop a strategy with you as to what you are looking for and what is best for you.
Dr. Bartholomew will examine the various exchange options available to you based on your age, health and body. This is the time to have a frank discussion about your fears and what you hope to achieve with a breast revision in Portland.
You will be given instructions on how to prepare for the surgery, including what not to eat and drink and what to do with medications.
Breast Revision Procedure
A breast revision is safe and straightforward. The surgical incisions are similar to that of your original breast augmentation.
This simple procedure is less invasive and painful than a first-time breast enhancement. The original incisions can even be used for this procedure. And that means no new scars.
Surgery can be as short as one hour but vary depending on your specific condition.
Recovery
Given the straightforward nature of this surgery, you should recover faster than with your previous procedures. You should also experience less pain.
There is an advantage of having the pockets for the implants already in place. There is no need to create new pockets with this procedure.
The goal is to have your breast revision in Portland done as efficiently and comfortably as possible and a result that will give you a youthful appearance and a new sense of self-confidence.