Who is a Candidate for Fat Grafting?
The best candidates for fat grafting are men and women in good physical health who have lost facial volume.
Let's look at the most popular areas for fat grafting. Depending on your situation, Dr. Bartholomew will need to use more than one donor site to transfer the fat cells to another part of your body.
Breasts
In many cases, fat transfer for breast augmentation can actually give you a more natural appearance than with implants. A fat graft can work if you are looking to increase your bust by one cup size, for example. It also works great for breast asymmetry allowing the right amount of volume to correct an unbalanced appearance. With the proper fat grafting, your breasts can look fuller in certain areas and enhance cleavage in the process. As an added bonus, you can take the fat from your waist or "love handles" and use that fat for an improved look on your breasts.
Buttocks
Also known as a Brazilian butt lift, this procedure transforms the way your buttocks look like. You will end up with a perkier profile and a firmer butt. A fat transfer from the stomach to the buttocks is but one way to transfer the fat cells. You can also use fat from the abdomen and inner thighs.
Face
Unfortunately, age is everyone's enemy as it takes volume away from your face, from that youthful and plump look. It is especially noticeable around the eyes and cheeks. With fat grafting in Portland, many areas of the face (like the cheeks and lips) can be filled out once again.
Hands and Feet
Age plays the villain here too as the skin on the back of your hands thin out revealing more of the bones, veins and wrinkles. By making a fat transfer, you can bring a more youthful appearance to your hands again. The same idea can also be done with your feet.
What are the Risks?
There are no risks with allergic or adverse reactions to fat grafting since you are using your own cells and tissue. There are minor risks possible in any surgery, including bleeding and infection.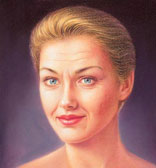 Fat can improve your skin texture by filling in lines and facial creases.
Benefits of Facial Fat Grafting
There are many benefits to fat grafting. This procedure reshapes and augments your overall appearance, especially on the face. It is also used for the buttocks to add volume and round out the shape of your buttocks. Some of the amazing results include:
Use your own fat cells is using your own natural resource
Change the shape of your nose and smooth out minor bumps
Make your eyes have less of a gaunt or hollow appearance
Smoother lines on your face
Decrease wrinkles and scars to a minimum or no appearance
Add volume to your cheeks and lips
No allergic reaction: using your own fat cells means your immune system will not view the cells being injected into your face as a threat to eliminate
Risks very low since it is a minimally invasive procedure with no incisions
Long-term facial rejuvenation and improvement of the quality of your skin
Improved contours and a more youthful appearance
Get rid of fat from parts of your body that is tough to remove (even with exercises)
Natural results that look organic compared to a facelift that can have a pulled-tight appearance on some people
Results that last a long time, sometimes even permanent, compared to using soft tissue fillers that lasts less than a year
Less expensive than many other surgical procedures
No general anesthesia means no long recovery period
Can go home sooner than a surgical procedure, yet, with similar results
Durable results: your body may reabsorb some fat but the majority of it is long-lasting or even permanent
Initial Consultation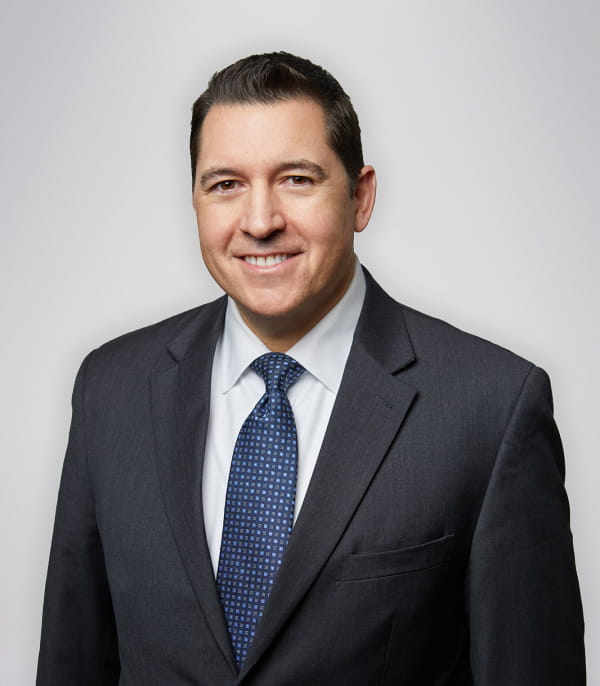 During your initial consultation, you will have an opportunity to ask questions about fat grafting and how you hope to use it to your benefit. You will be able to relay to Dr. Bartholomew your concerns about the procedure.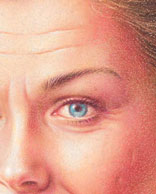 Years of squinting and other facial muscle movements can take their toll on the eye area, leaving crow's feet and other noticeable lines.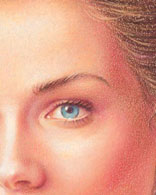 After treatment, the skin around the eye area appears smoother and tauter.
Fat Grafting Procedure
Dr. Bartholomew will numb the donor and the recipient sites with a local anesthesia. You can decide to use sedation if you desire.
The fat will then be collected from the fat cells in your body, the donor cells, and withdrawn using a syringe or a cannula. Dr. Bartholomew then gently sucks out the living fat cells and checks for impurities. Once the cells are purified, he inserts the cells into the recipient site by injecting micro-layers of cells for a natural contour.
By using a fine-gauge needle, there is no concern over facial incisions.
Fat Grafting Recovery
You can expect some swelling and bruising in both sites for a couple of days. Dr. Bartholomew can prescribe medication for the pain.
Many Portland fat grafting patients return to their normal routine shortly after surgery. You may have to wear a compression bandage at the donor site.
The swelling and puffiness in the recipient site can last for several weeks depending on how much was filled in the area. Most people find the injected fullness disappears within six months.
The results, which can last up to a year in some people, will become more prominent as the cells thrive in their new location.
Getting fat grafting in Portland will improve your facial or other body structure for a more vibrant and youthful appearance.