The botulinum toxin brings many great benefits:
Eliminates fine lines and wrinkles
Blocks the nerve impulses
Temporarily paralyzes the muscles that cause wrinkles
Relieves headaches
Alleviates muscle spasms in the neck and eye areas
Lessens excessive sweating
Gives your skin a smoother appearance
Deepens your youthful beauty
What Botox can target for facial rejuvenation:
Glabellar wrinkles, the vertical lines between the brows
Forehead wrinkles, the transverse lines of the forehead
Crow's feet, the fine lines at the corners of the eyes
Bunny lines, the lines at the bridge of the nose
Vertical lip lines, the wrinkles above and below the lips
Corner droop, the slight descent or frown of the corners of the mouth
Platysmal, the muscle bands of the neck
Details of Botox Benefits
Let's look a bit more into what Botox in Portland can do for you. If you suffer from migraine headaches, Botox has been known to help sufferers like yourself. When treated for wrinkles of the forehead and face, many people have seen a reduction in migraine headaches. It is Food and Drug Administration (FDA) approved indication for the treatment of headaches.
Another great result from Botox is less sweating because an injection in the underarms, palms, or feet can reduce sweating for up to six months per treatment. It relaxes the muscles around the area where the injection is made and curtails symptoms of sweating.
One of the best parts of Botox is you do not have to worry about any surgery. There is no incision or stitches involved making it a non-invasive treatment. You can get the perks of plastic surgery without the complications and potential risks of surgery.
Botox has proven to be an effective anti-aging treatment that reduces wrinkles and gives you a smoother skin. You can also add an eyebrow lift to aid against dull and frown lines. Botox can treat the permanent wrinkles around the brows and the sagging of your skin with age.
Botox is quite affordable compared to more expensive cosmetic surgeries. The average cost for a Botox treatment is between $500 and $750 depending on your location.
What are the Risks?
The Botox procedure is safe and being performed every day. Side effects are minor but can include drooling, droopy eyelid, eye dryness, excessive tearing, headaches and minor bruising or swelling at the injection site.
Although very unlikely, it's possible for some of the following effects to occur a few hours (and up to two weeks) after receiving Botox: breathing problems, loss of bladder control, muscles weakness, speaking or swallowing trouble and vision problems.
Initial Consultation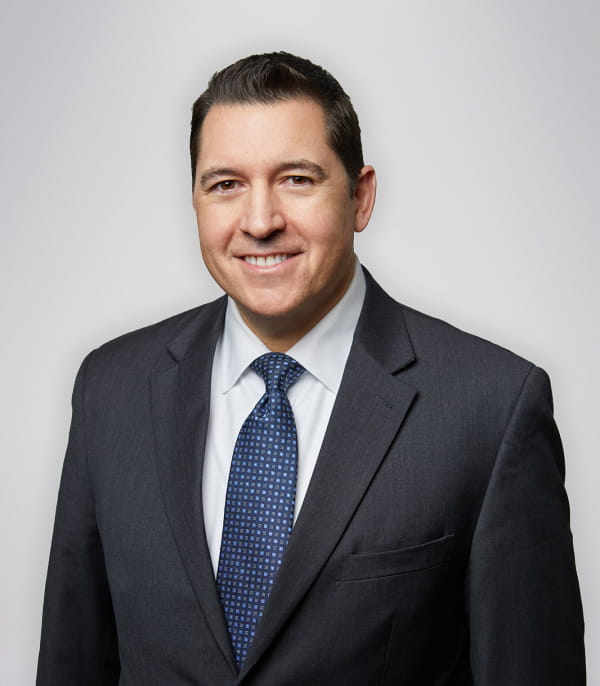 During your initial consultation, you will have an opportunity to discuss this simple procedure with Dr. Bartholomew. Let him know if you had any other injections within the past few months or if you take any allergy medications, blood thinners, muscle relaxants or sleeping aids. Dr. Bartholomew will make recommendations to our Portland Botox patients on what to do prior to the injection. Some of the medications can lead to potential bleeding and bruising. Dr. Bartholomew will let you know if you need to stop taking them before your injection.
Botox Procedure
Your Botox injection will likely be performed in Dr. Bartholomew's office and only take a few minutes. Dr. Bartholomew uses a thin needle to inject tiny amounts of botulinum toxin into your skin or muscles. Most people return to work less than an hour of the injections.
The effects of Botox should be apparent in a couple of days and the full effect in a week. It can last between three to six months. Every individual is different. It depends on the treatment dose and where it is done.
Botox Recovery
It is best not to rub or massage the treated areas for 24 hours to prevent the toxin from spreading to a different area.
Otherwise, you can return to all of your normal activities immediately following your Botox injection in Portland. You'll feel and look youthful again and the entire process is quick and safe.