What Is a Complex Wound
A complex wound has not healed for several months. There are several medical factors that can delay healing, including diabetes, immunosuppression, malnutrition, neurologic disorders, radiation damage and smoking.
Complex wounds cannot be closed without complex surgical manipulation. The approach to solving this problem depends on what caused the wound, where it is located on the body and its physical characteristics.
The goal is to optimize the aesthetic outcome while preserving the function of the wound. Reconstructive surgery is then necessary to close these wounds with procedures like free tissue transfer, skin grafts and tissue flaps.
Who is a Candidate for Complex Wounds?
Anyone who has had a wound that has not healed for a few months and has seen an increase in redness or swelling, foul odor, change in color or an infection is a candidate for complex wound surgery.
There are different types of complex wound surgery:
Simple direct closure of the wound
Skin grafting with a strip of skin from a healthy part of your body to the targeted area
Tissue expansion prior to closure over a wound
Vacuum-assisted-closure
Wound debridement or wound cleaning
Larger wounds involve more complex options like a tissue transfer using microsurgery to connect blood vessels
What are the Risks?
There are some minor risks with complex wounds as is typical of any surgical procedure. Complications can include a bad reaction to anesthesia, bleeding, infection and neurological change. People who may see a delay in the healing of their wounds, include those who are diabetic, obese, smoke or are immunocompromised from adjunctive irradiation and/or chemotherapy.
Additional healing time can lead to loss of reconstructed tissue, exposed prosthesis, and, at worst, amputation. Immobilization necessary for recovery can lead to blood clots in the veins causing a pulmonary embolism.
One of the results for this surgery is a noticeable and permanent scar in the original wound site and the donor and recipient sites.
Initial Consultation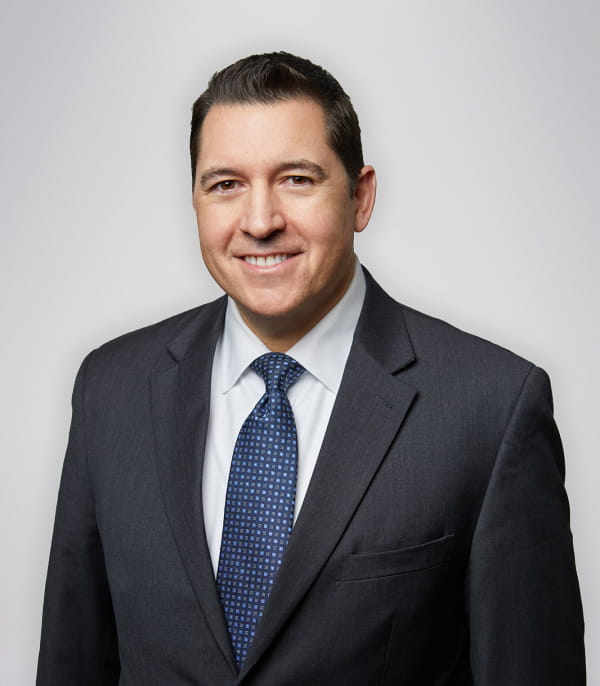 During your initial consultation, you will have a chance to get key information about complex wounds and what the best options are available to you. Dr. Bartholomew will review your current health situation and your medical history. He will make suggestions based on many factors that include the severity of the deformity, injury, and tissue loss as well as the expected function from reconstruction or treatment program.
Dr. Bartholomew will discuss how much time away from work may be required as well and for rehabilitation. He will examine your wound looking for infection, local blood supply and loss of tissue and the volume needed for its replacement. It is possible that a blood transfusion may be needed with such a complex operation, especially if it involves different specialties for treatment.
Complex Wounds Procedure
The procedure for a complex wound in Portland can vary depending on the injury. It can be performed as an inpatient or as an outpatient procedure with local anesthesia, general anesthesia or a combination of local anesthesia and sedation. How long the surgery will take will be relative to the extent of the wound and how much reconstruction will be needed.
Complex Wounds Recovery
You will feel some discomfort for the first few days following your surgery. Dr. Bartholomew can prescribe medication for the pain. You may have a prolonged bed rest depending on the extent of the surgery. Small tubes could be placed in your skin to drain fluid for a few days. It will then be removed. You may wear a cast or specialized dressing until the tissue has healed.
You may need physical therapy and rehabilitation, which could involve a range of motion exercises for the joints. Based on the complexity of your reconstruction, you may have exercises going from sitting and to a standing position for up to six weeks. You should avoid lifting or pushing heavy objects for a couple of months to give your deep tissue time to heal properly.
When our Portland complex wound repair patients can return to work will depend on the severity of their original injury, the complexity of the surgery, and the time required for the rehabilitation process. A complex wound in Portland will allow you to deal with a serious injury and get the best surgical option for you.