Who is a Candidate for a Neck Liposuction?
The best candidates for neck liposuction are men and women in good health, stable weight and firm, elastic skin. It does not matter how old you are but older patients have less skin elasticity meaning results may not be as effective as those of a younger patient with tighter skin.
People with diabetes, poor blood circulation and significant heart or lung disease may not be good candidates for this procedure.
What are the Risks?
Neck liposuction is a safe procedure. Like any other surgery, there are minor risks: bad reaction to anesthesia, excessive fluid loss, and formation of fat or blood clots, friction burns or other damage to the skin or nerves, and infection.
Benefits of a Neck Liposuction
Here are some of the benefits from having a neck liposuction in Portland:
Gets rid of your "double chin"
Improves on the fullness underneath your chin
Refines your jawline
Balances your facial features
When combined with rhinoplasty or chin augmentation, ameliorates your facial contours
Initial Consultation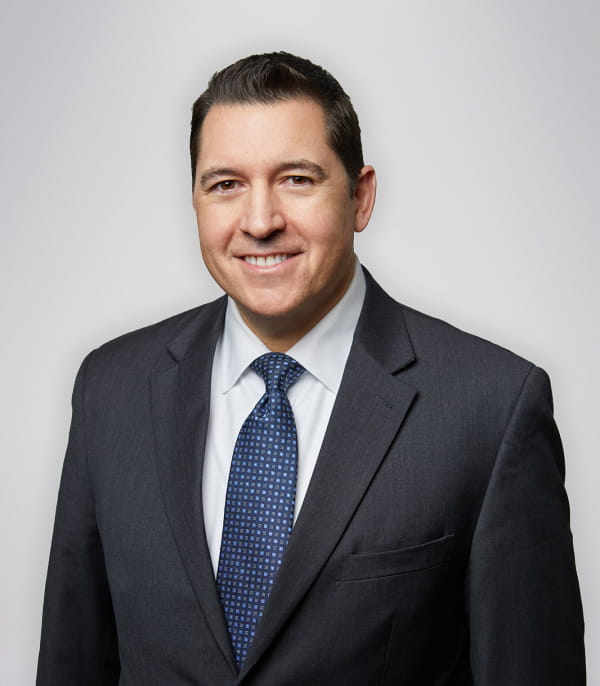 During your initial consultation, you will have the opportunity to express your concerns and your goals for getting a neck liposuction in Portland. Dr. Bartholomew will give you specific instructions to get ready for your surgery. This will include guidance on what not to eat and drink, stop smoking at least a week ahead, and whether to take or stop your medications.
Dr. Bartholomew will recommend that you have a family member or a friend drive you home following your surgery.
Neck Liposuction Procedure
The point of the neck liposuction is to pull out the fat in your neck and lower face area. The procedure is done fairly quickly with one or two small incisions that are concealed beneath the chin and behind the ears.
Dr. Bartholomew will make a tiny incision and insert a narrow tube to vacuum the fat layer that lies deep beneath your skin. The tube breaks up the fat cells and then suctions them out. It is provided by a vacuum pump or a large syringe.
By removing excess fat, Dr. Bartholomew can sculpt a natural contour to your chin and neck.
Neck Liposuction Recovery
After surgery our Portland neck liposuction patients may feel some pain. Dr. Bartholomew can prescribe medication for the pain and for antibiotics to prevent any infection.
It is perfectly normal to feel burning sensation as well as swelling and bleeding as part of your recovery. You will probably feel stiff and sore for a few days.
You may have fluid drainage from the incisions, which may require the insertion of a small drainage tube beneath your skin for a couple of days. This helps prevent fluid build-up.
For a few weeks, you may also be equipped with an elastic garment to wear over the neck area to help with the swelling and get your skin to better fit your new contours. Following the procedure, you may wear a special supportive chin strap for about a few days.
Your stitches will either dissolve or be removed within ten days. Your scars should be small and hidden from view. The skin surface can be irregular and asymmetric, especially in older patients.
Healing takes time. However, you should start walking around as soon as you can to bring down swelling and prevent blood clots from forming in your legs.
Most Portland neck liposuction patients return to work within a few days. As for your regular activities, light exercise is fine but do hold off on strenuous workouts for a month while your body heals up.
As for the bruising, it usually disappears within three weeks. For some people, it can take more than six months. Dr. Bartholomew might schedule follow-up visits to see how you are progressing.
Getting a neck liposuction in Portland will make you look younger and give you a fresh start.