Post-Mohs Reconstruction Surgery with Dr. Samuel Bartholomew
Dr. Samuel Bartholomew is one of the best reconstructive and aesthetic plastic surgeons Portland, OR, has to offer. Highly trained and skilled, Dr. Bartholomew strives to give each of his patients a customized treatment plan for their post-Mohs reconstruction surgery with compassion and expertise.
What is Mohs Surgery?
This technique is a surgical method used to treat certain types of skin cancer. The procedure involves removing extremely thin layers of skin and examining each one microscopically to confirm the presence of cancer before the next layer is removed. Once layers of skin appear with no cancer present, the removal is complete. This is done in order to remove the least amount of non-cancerous skin possible. Only specially trained and qualified physicians can perform Mohs surgery, typically a dermatologic surgeon. In some cases, reconstructive surgery is required after the procedure and may be performed by a plastic surgeon.
Benefits of Post-Mohs Reconstruction Surgery
This procedure can help you return your skin to pre-Mohs appearance and may help put the cancer mentally behind you. Post-Mohs reconstruction surgery can correct both aesthetic and functional concerns in many areas including:
Face
• Eyelids
• Nose
• Cheeks
• Lips
• Forehead
• Ears
Body
• Arms
• Hands
• Legs
• Feet
Post-Mohs Reconstruction Surgery Candidates
Typically, reconstruction after Mohs surgery is necessary when the Mohs wound is too extensive to be closed with standard sutures or if stitches would create too much tension creating an undesirable finished result. Sometimes reconstruction is performed in conjunction with your Mohs surgery if it's expected to be a deep removal or if skin grafts may be needed. At other times, it's performed after your initial procedure.
Consultation and Preparation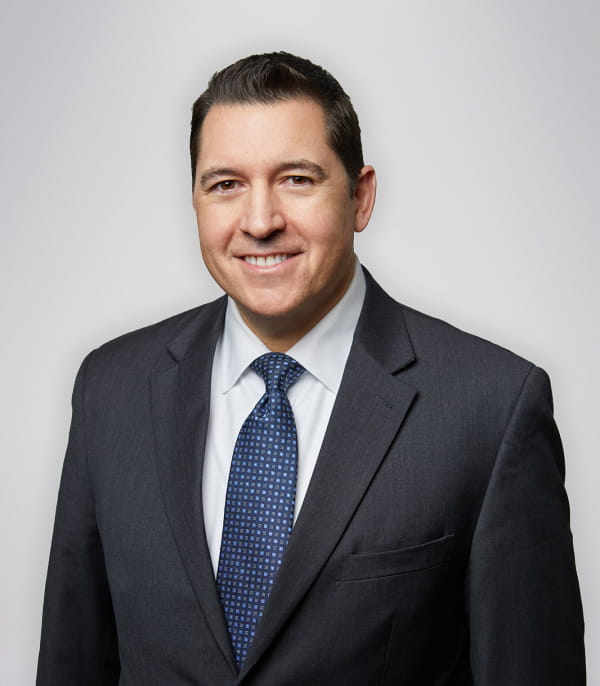 During a consultation, we'll perform an examination and discuss your health and cancer history. If it's determined that reconstructive surgery will be a good option, we can coordinate directly with your dermatologist who will be performing the Mohs surgery to decide on a comprehensive treatment plan. Your surgical plan will also include all preparation instructions and guidelines.
Procedure
As the first step of the procedure, Dr. Bartholomew will coordinate with your Mohs surgeon to ensure complete information is being exchanged. This is vital to ensuring Dr. Bartholomew can perform a successful post-Mohs reconstruction surgery.
Since the location and needs for post-Mohs reconstruction surgery vary, so will the procedural technique. Sometimes a simple skin graft is used, or you may need a more extensive flap transfer where skin and other layers of tissue are borrowed from another area. In some cases, a wide wound may be able to come together with a layered closure where your plastic surgeon delicately sutures each layer of muscle, fat, and skin to join the sides. The best option for you will be discussed ahead of time as well as possible alternative scenarios if the Mohs surgery does not go quite as your dermatologist expects.
Results, Recovery, and Aftercare
The recovery process will also depend on the extent of your surgery and whether you possibly have a donor site and your Mohs site healing at the same time. Occasionally, multiple stages of reconstruction are needed, which are manageable but do make recovery slightly more complex. Typically, downtime is minimal, but you will need to rest for a few days to ensure the healing process goes as smoothly as possible. Proper recovery and scar care can give you a healed, restored aesthetic result.
Why choose Dr. Bartholomew?
As a nine-time awarded Portland Top Doctor, Dr. Samuel Bartholomew is well-known not only for his superior skill and professionalism but also for his kind manner and dedicated patient care. He has a wealth of experience in both aesthetic and reconstructive surgeries, ensuring that his patients are totally satisfied with the quality of their care and the aesthetic outcomes.
Schedule Your Portland, OR, Post-Mohs Reconstruction Surgery Consultation with Dr. Samuel Bartholomew Today
Whether your Mohs surgery is past or upcoming, call us today for more information at 503.488.2345 or easily schedule a consultation online!
FAQs

Is Post-Mohs Reconstruction Surgery common?
Statistically, around 15 percent of Mohs surgery patients will need reconstruction surgery after their Mohs procedure.
What are the risks associated with Post-Mohs Reconstruction Surgery?
This procedure is safe and effective but, in rare cases, could cause infection or further scarring.
Will there be considerable scarring following Post-Mohs Reconstruction Surgery?
The goal of this procedure is to bring your skin back as close to its original state as possible, with scarring kept to the absolute minimum.
How much does Post-Mohs Reconstruction Surgery cost?
Since this procedure may be performed in a wide variety of areas that vary in size and shape, the cost of the surgery depends entirely on the specific case.
Will my insurance cover Post-Mohs Reconstruction Surgery?
In most cases, the cost of reconstructive surgery after Mohs is covered, especially when the patient is referred to a plastic surgeon by the dermatologist who performs the Mohs.